As tank enthusiasts we all know about sabot petals and the danger zones that they create. Since that was on the development agenda for the latest iteration, we realized that there should be a way for us internally to visualize the behavior during the development process since they are so difficult to observe.
The example below isn't perfect yet, but still I figured it'd be worth sharing.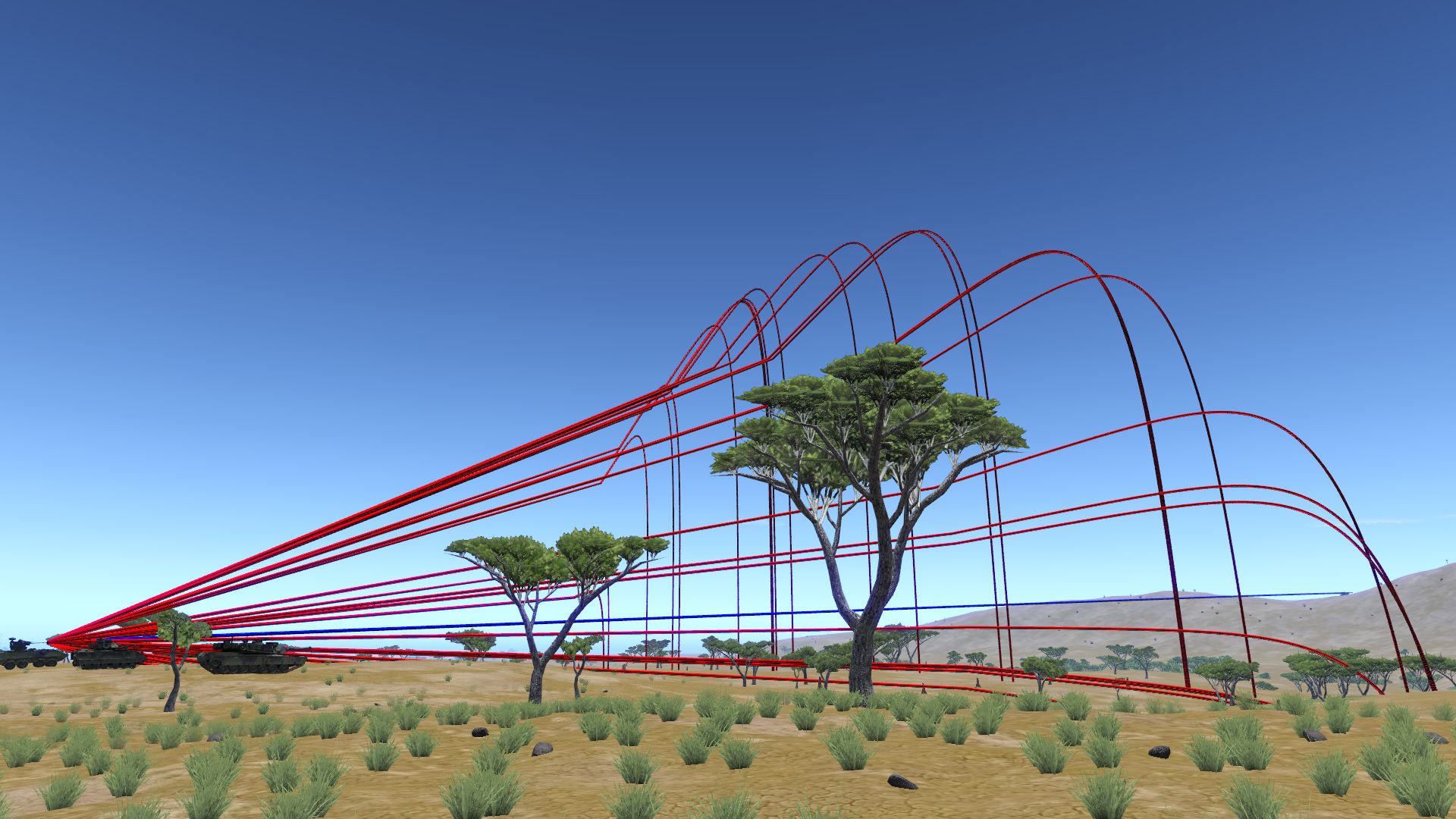 And who knows, we might make it a feature for the AAR. I think there's some educational value in this, at least for tanker padawans.
Edited by Ssnake, 22 May 2019 - 1156 AM.