Offers are:
BAE Systems/Patria: AMV35 Combat Reconnaissance Vehicle (CRV). The AMV35 is the Patria Armoured Modular Vehicle (AMV) & the E35 turret from the CV9035.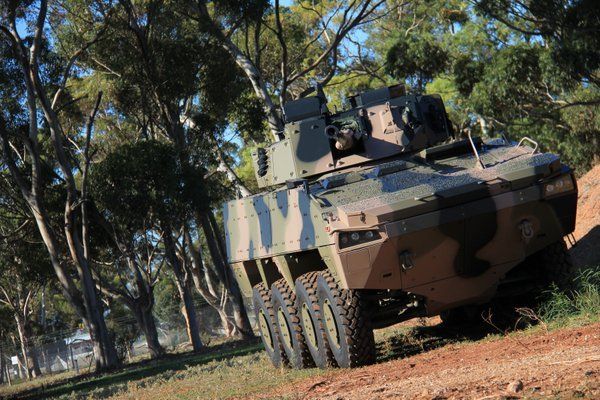 Rheinmetall/Northrop Grumman: Boxer Cavalry Reconnaissance Vehicle (CRV). Boxer hull & Lance manned turret. Both 30 & 35mm guns are offered.
Elbit/STK: Terrex 3 8x8 with Elbit MT-30 turret as the Sentinel 2.
Thales/GDLS/Kingsberg: LAV6.0(CRV) with Kongsberg MCT-30 remote turret.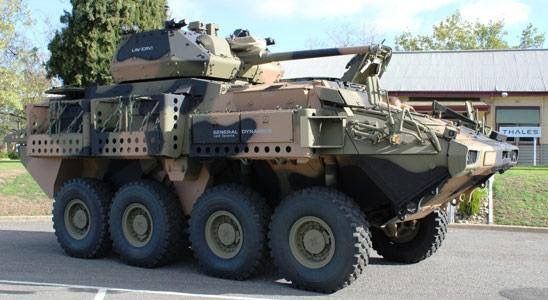 Edited by 2805662, 16 June 2016 - 1438 PM.