I remember seeing a bunch of revolver rifles in the Red Army museum in Moscow similar to that as well as a bunch of 'carbines' similar in size to most lever actions.

Always wondered why they didn't take off.

This is what you get with moderate loads and modern machining tolerances.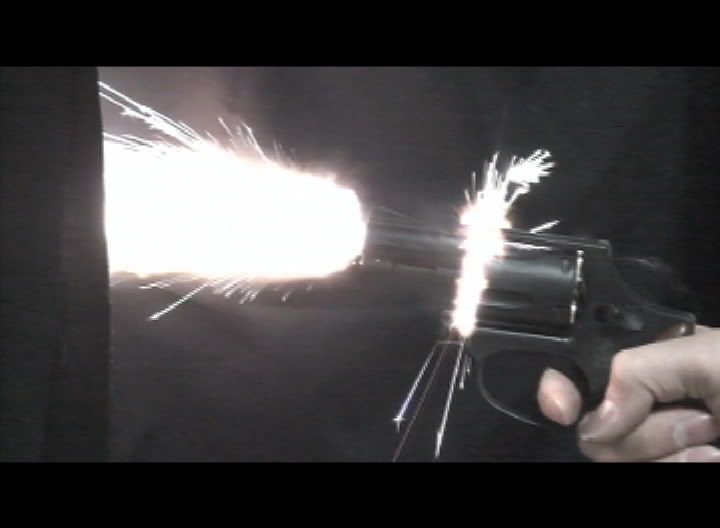 Here's a larger load with possibly looser tolerances.
Do you want your hand and face close to that with a rifle load?
Edited by rmgill, 28 September 2011 - 1124 AM.