Over
here
is a neat site. It seems the official photographer of the Moscow subway has a bunch of photos of underground stuff in Moscow. I regret there are no captions. Still some neat stuff.
Following links for the cited site leads to other interesting sights of sites around Moscow. Well worth your time.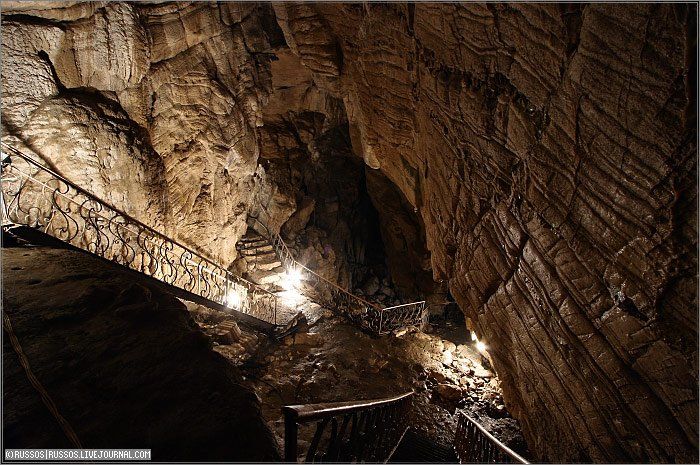 Edited by Paul in Qatar, 18 May 2009 - 2201 PM.