My experience as a conscript:
95% of the meals is kitchen made, either stationary or field kitchen. Daily rations were issued when on terrain for a shorter periods of time and when a kitchen was cleaned.
Rest is SDO - "Suvi Dnevni Obrok"/"Dry Daily Meal" - which as noted covered whole day. It had:
- breakfast (can of sardines/liver or chicken pate + jam or honey)
- lunch* (can of precooked food* see bellow)
- supper - can of the "Mesni narezak" (something close to, but not exactly SPAM) or ham or can of tuna.
- additions - bombons/chocolate/biscuits, instant tea/coffee were also included. Peppermint candies were 98% dextrose sugar and could double as a firestarters...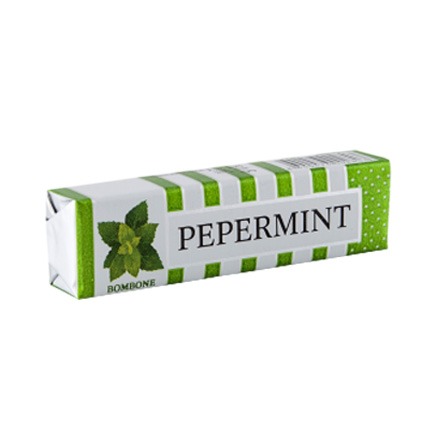 Bread was either given out in 1/4 loaf per meal or substituted for a crackers, comercial salty ones (I got hooked to a salty cracker + jam/chocolate spread that way
).
Most of food was decent to good, with exceptions of stuffed yellow peppers (I can not stand them to a point of them making me sick, so I exchanged them always), some abomination of the Moroccan sardines (all other brands were quite good...) and few other stuff. Most of the stuff was commercially available ones from a supermarket, except they had labels removed. Occasionally some old stuff would creep in, like 1991. made Gavrilovic ham which was fantastic and way better than a currently commercially available version.
Occasionally SDO was broken into portions and handled out in the plastic bags for a time when only part of day would be spent in terrain.
Plus there was a store in the barracks where you could but additional stuff, mostly at lower prices than in the commercial store. Until 2004. you could buy a beer there also, but heavens help you if you actually got drunk.
* List, as best as I can remember it:
- Beans with bacon - great, even cold it was pretty good
- Beans with pork sausage - same
- Beans with a hamburger - worse then both but still OK
- Beans with beef (IIRC this was substitute for a muslims instead of the previous two. Most muslims did not have problems with eating pork anyway, probably helped with a fact that this one, unlike previous ones sucked)
- "Rizi-bizi" - Peas/rice and chicken meat - universally hated but I actually kinda liked it if hot. Cold one was an abomination resembling solidified lard.
- Green beans with meat (either pork or beef) - kinda OK, again pork one was better
- Yellow peppers stuffed with rice/beef - I can not stand peppers, to a point of throwing up if I eat them. Only food I would not eat no matter how hungry.
- Peas with meat (and carrots) - called "SMB balls" , since it was the same color as an army standard green "SMB - Sivo-Maslinasta Boja - gray-olive paint" and generally not liked. Version with a pork sausage was somewhat better than the one with beef.
- "Djuvec" - rice with red peppers (again
), meat and a sauce. Peppers = no go.
- Beef goulash - good.
- Meatballs in the tomato sauce - taste was good. but it was not really filling
Early '60s US Army small unit kitchen. Panzermann, sauerkraut and bare weiners is not the most moral-building meal, IMO...
Sauerkraut if prepared well is a stuff of legends:
https://en.wikipedia.org/wiki/Podvarak
Edited by bojan, 21 April 2019 - 0607 AM.