Capt Geoffrey Winnington-Ball CD (ret) passed away today at 1700 hrs EST after a battle with pneumonia and kidney failure. Geoff left this world surrounded by his family and in a peaceful sleep. As per Geoff's wishes he will be cremated. The family will hold a memorial service this coming weekend, details to follow. Contact Information will be added to this post to allow people to find out where to send cards and condolences.
Geoff was a founding member of this site and his own site MLU. His legacy was to foster camaraderie and esprit de corps amongst soldiers both serving and retired and their supporters around the world. Geoff loved his internet family and they it would appear loved him. There are Universal carriers around the world morning the passage of this warrior, who he would tell you was born a generation too late.
Cards of condolence can be sent to
Shawn Winnington-Ball
177 Park Street Apt. A
Waterloo Ontario
N2L 1Y7 CANADA
Geoff at CFB Downsview Air Show 2010
Geoff and the Lancaster that we saw on static display at the Canadian I&I, he was hoping to see her fly again, well he will have a better seat than I will have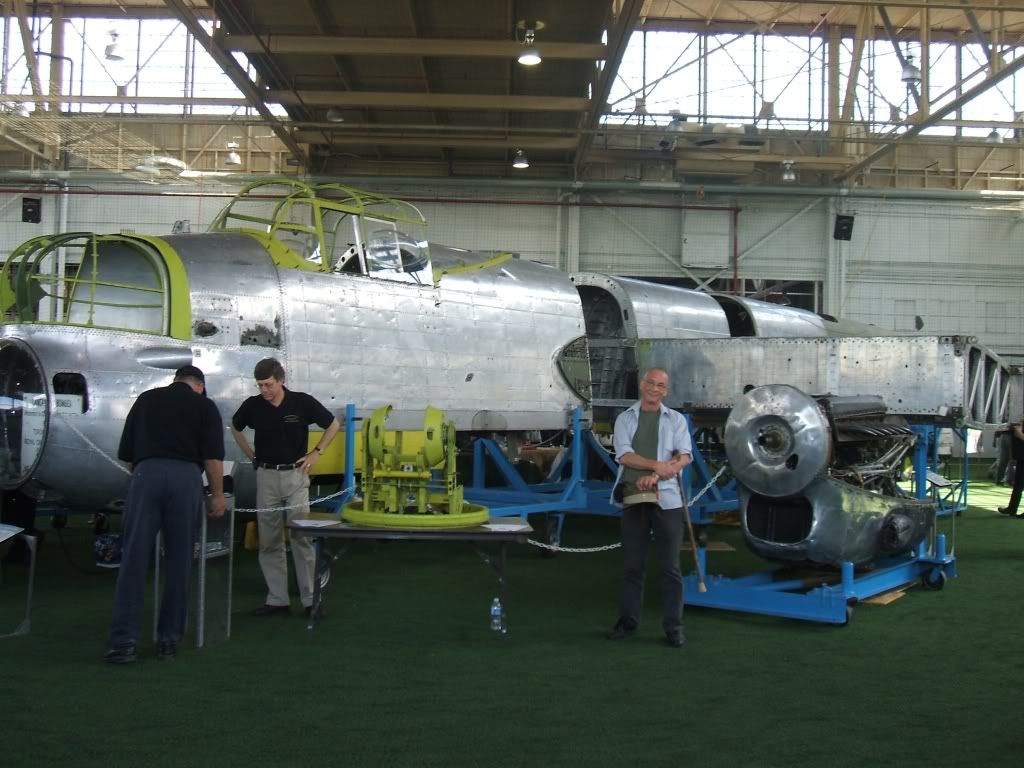 Here you will find Geoff and King Sargent enjoying the Norfolk I&I, and I am sure King is with Geoff now squaring the good Capt away on his next tour of duty.
Sherman Lovers Club, respecting a Panther... Geoff Loved this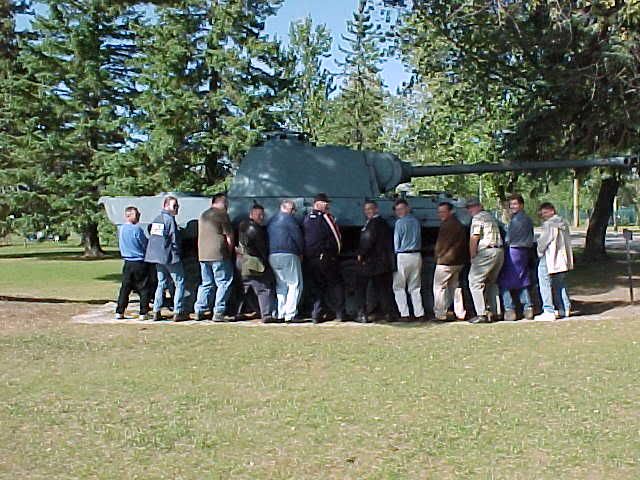 And of course with a Sherman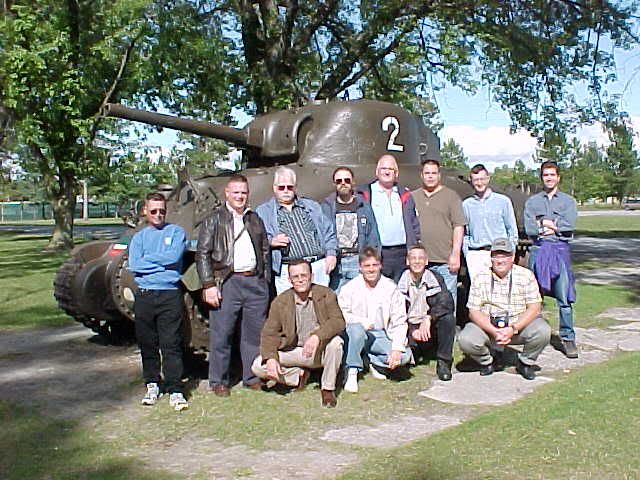 You can rest now soldier, your duties done. RIP