Another terrorist act few days ago, on Orthodox holiday: In Kyzlyar (Dagestan) local young (22yo) Muslim man from mountain settlement attacked Orthodox Church with hunting shotgun and knife, killing in total 5 people (all - old female Chirch goers).
Number of casualties was significantly reduced by actions of two people:
1) Old female beggar usually sitting at the church gates attacked the man beating him with her bag – so he killed her with two shots, but it gave time to priest and  ~50 people lock entrance doors to the church, so the attacker was not able to immediately enter inside and only lost time trying to brake old good doors.
2) Local Cossack man who rushed to the scene when hearing the gunshots  and "snackbars"  - he was unarmed, but managed to attract attacker's attention (and shots) by verbally assaulting him from some distance, hiding behind the trees in church yard.
When first police car arrived to the scene, attacker fired at it immediately injuring both police officers, and run away. Above mentioned Cossack man asked injured police officers to give him AK to pursuit attacker on foot, but was refused.  Anyway few minutes later attacker was killed by another police team. Female accompanying him was arrested.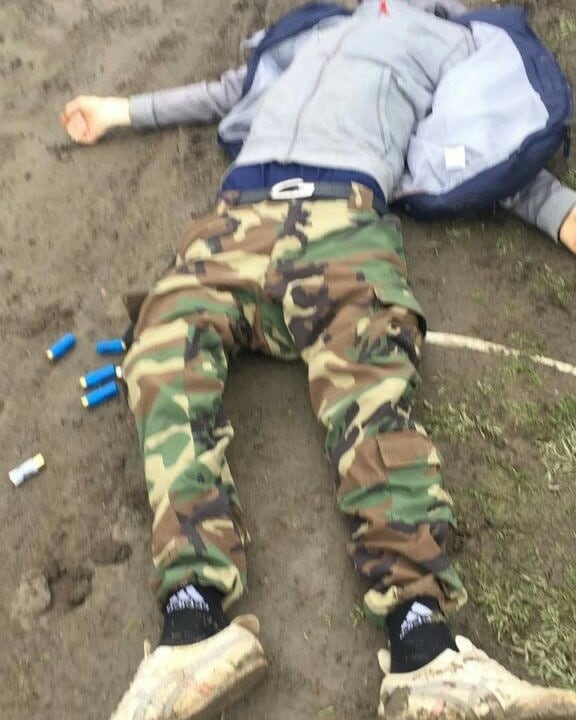 Attacker was later reported to be self-radicalized ISIS supporter
But taking into account massive anti-corruption cleanup underway in Dagestan from last autumn, quite likely it was to some extent organized or at least prompted by local elites to demonstrate to central authorities that "only we locals know how to contain such activity" and avoid being cleaned out.
In gun control perspective, this case is diverse: from one side, relatively strict Rus gun laws prevented attacker from having some kind of machinegun. From another side, lack of armed people on the ground (even with similar hunting rifles) gave some impunity to attacker before police arrived.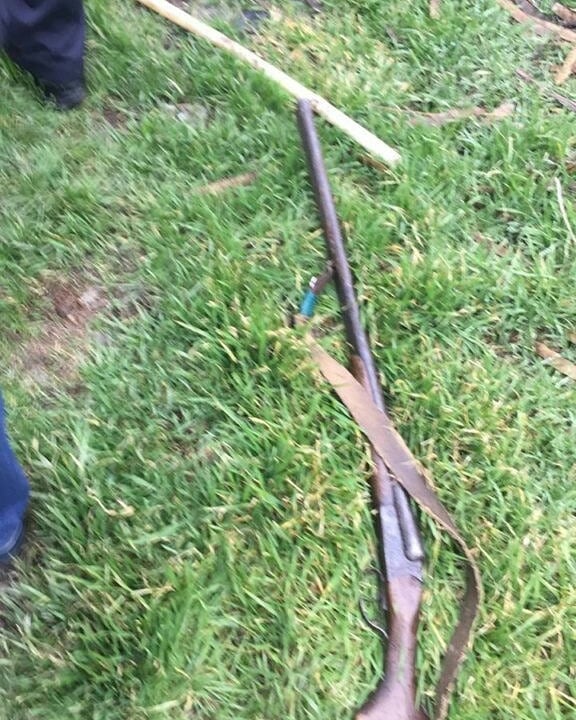 Edited by Roman Alymov, 21 February 2018 - 0550 AM.