This was the cover photo of the September edition of Warship International. I don't recall ever seeing it or a similar view before. Taken during her sea trials, it illustrates the absolute massiveness of the design, very beamy with the swayback fore deck. The quality of the scanning suffered from the periodical production, maybe also the colorizing, but I thought it worthy of attention. 
The credit line was a Japanese blog: http://blog.livedoor.jp/irootoko_jr/archives/1433792.html  but all I found were German warship pics also colorized.
Found another copy here:   https://blogs.yahoo....5/69776679.html
Compare to a similar view of an Iowa class BB [45,000 tons standard designed vs the Musashi's 65,000 equivalent displacement]
or,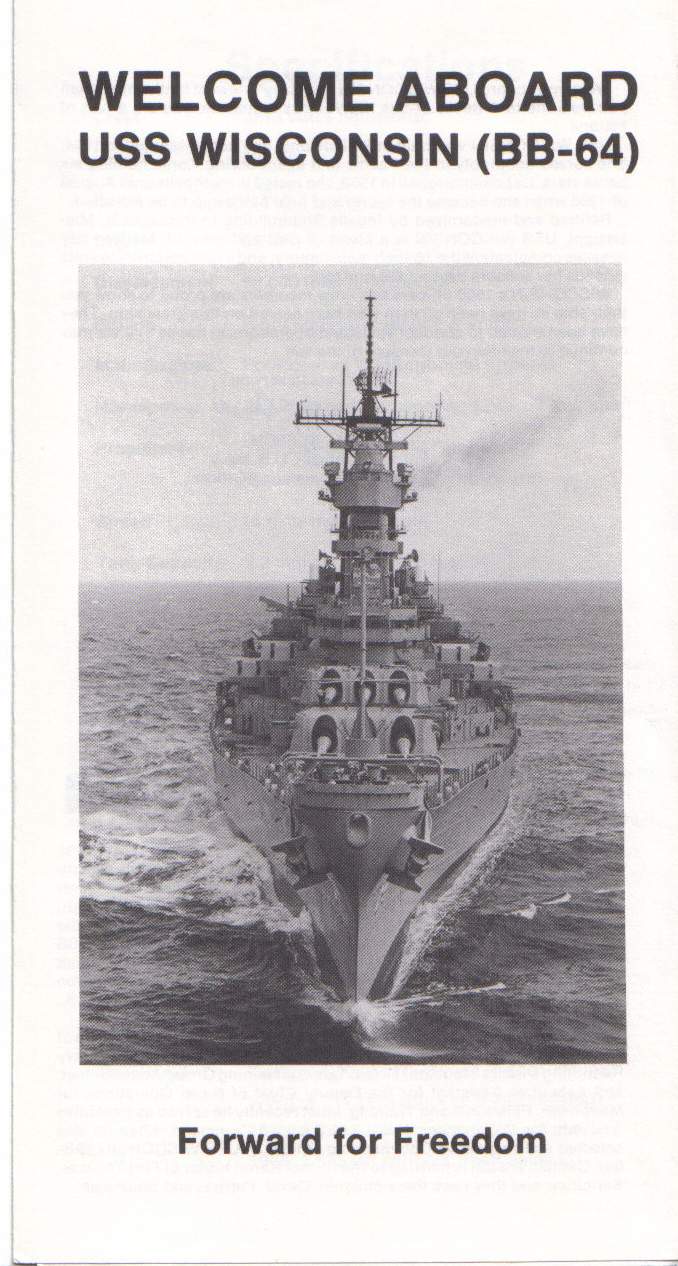 .
Edited by Ken Estes, 04 December 2018 - 2040 PM.